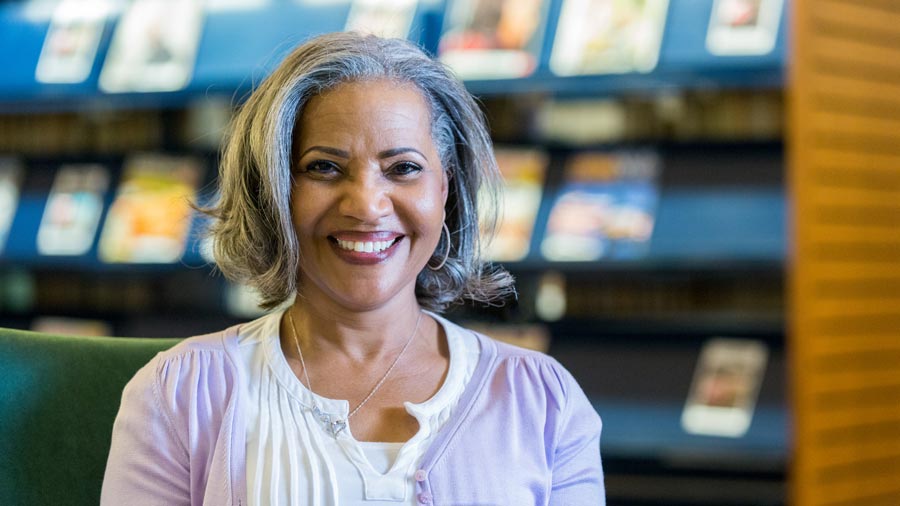 Are You in Need of a Smile Makeover?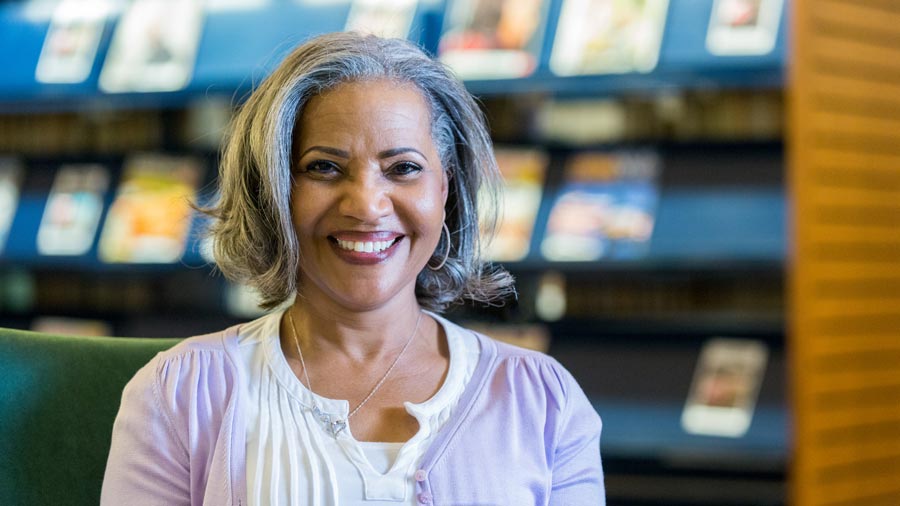 No matter how beautiful you feel, dull and unattractive teeth can still make you insecure about your appearance. If you're not pleased with the overall look and health of your teeth, you should consider getting a Columbus cosmetic dentist.
from our
Smile makeovers focus on your smile as a whole, not just on one tooth or dental condition. So, if you have multiple areas that could use
, Dr. Gibson would be more than happy to discuss if this process is right for you.
Here's what you need to know before pursuing a smile makeover.
Smile Makeover Procedure
The great thing about smile makeovers is that Dr. Gibson will take your whole smile into consideration. Whether you have chipped, crooked, or discolored teeth – or all the above – smile makeovers can give you the smile you've always dreamed about.
During your dental consultation with Dr. Gibson, we'll examine your teeth to determine which areas need improvement. You should tell Dr. Gibson straight away about what you want to achieve with your smile makeover so you can be sure you'll be getting a smile that looks and feels best for you.
Once he's assessed your teeth and listened to your concerns, Dr. Gibson will then map out the treatment plan for your makeover. This can include a combination of the following:
Porcelain Veneers: Veneers are best for correcting discolored, cracked, uneven, and chipped teeth. They can also help close small gaps between teeth.
Cosmetic Bonding: Cosmetic bonding uses tooth-colored composite resin to fix decayed teeth and many other aesthetic imperfections like chips or cracks.
Dental Bridges: If you're missing a tooth or a few teeth in a row, a bridge can quite literally "bridge" the gap made by those missing teeth.
Orthodontics: Invisalign® is a great option for patients 16 and older that want to change crooked, spaced, or misaligned teeth.
Teeth Whitening: We offer both in-office and at-home teeth whitening for an evenly whitened, radiant smile.
Dental Implants: A surgical alternative to dentures or bridges, dental implants are embedded into the jawbone for permanent restoration. With a crown on top, a dental implant appears and functions like a normal tooth.
Gum Restoration: Receding gums and prominent gums both detract from the overall appearance of your smile. Gum restoration can give you an appealing and healthy gum line.
Smile Makeover Benefits
There are several advantages to choosing to undergo a smile makeover. Though every patient is different and has their own reasons for making the decision, the results are always transformative and stunning. Dr. Gibson has years of experience perfecting smiles so you can rest assured that your concerns will be adequately addressed.
A smile makeover can:
Give you a beautiful smile
Correct multiple dental imperfections in a shorter period of time
Improve your oral health in the long term
Boost your overall self-confidence
Be accomplished safely and effectively
Make an Appointment With Dr. Gibson
If you've been struggling with unattractive teeth, now's your chance to finally get the smile you've always wanted. Our cosmetic dentist in Columbus, OH, can recommend a smile makeover to fix the cosmetic imperfections that bother you the most. Call Gibson Dental today at (614) 878-9562 to request an appointment.
This blog post has been updated.