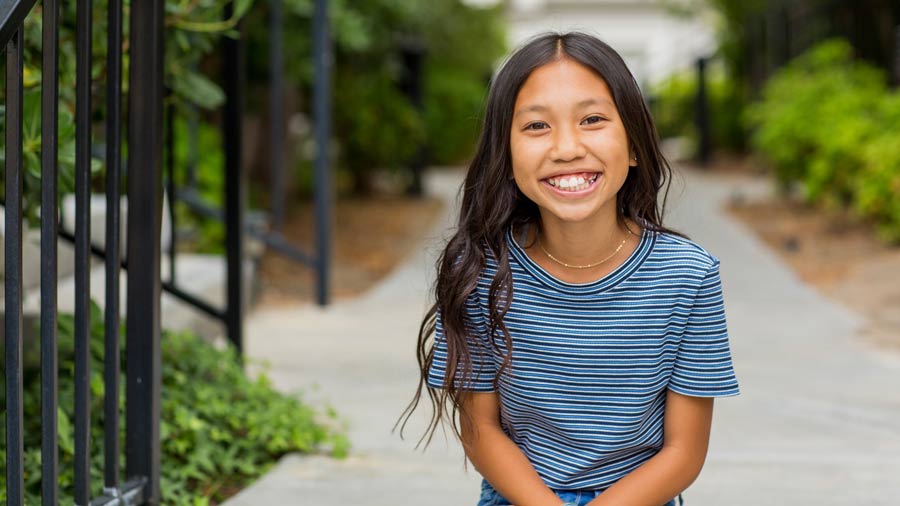 Sedation Dentistry: What You Need to Know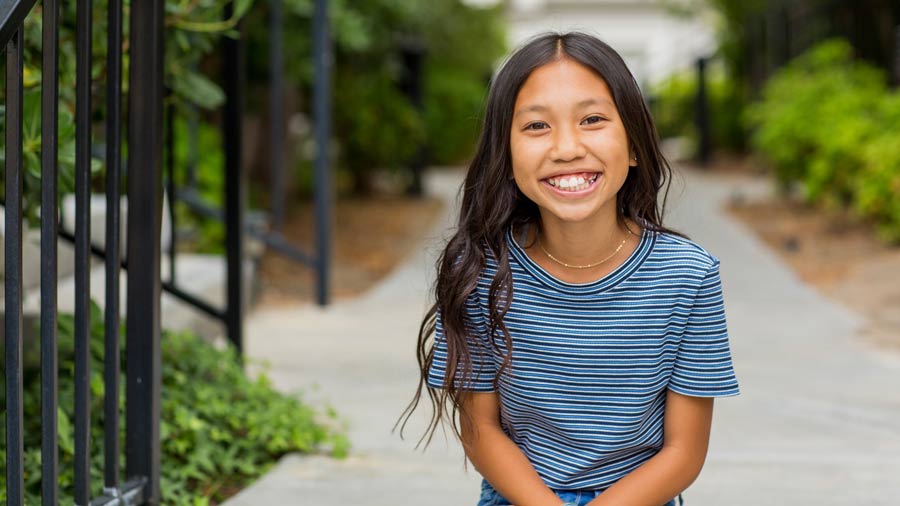 Are you someone who experiences anxiety at the mere thought of having to visit the dentist? Or perhaps you have a medical condition that can make it difficult to sit through a dental procedure? Either way, you don't have to sacrifice your oral health whensedation dentistry is available.
What is Sedation Dentistry?
sedation dentist may decide on any of the three sedation tactics which include nitrous oxide, pill, and intravenous (IV). All three methods have their place within sedation dentistry. However, your medical history and other unique factors will determine the right choice for you.
is a branch of oral care that specializes in giving patients relief from stress and pain through sedation. Depending on your situation, you and your
What is Nitrous Oxide Sedation?
Sedation is achieved by
through a nasal mask. As you continue to breath, your pain tolerance will increase and you will feel more at ease. During your dental procedure, you will still be conscious and able to communicate with your dentist as needed.
Nitrous oxide carries the least risk compared to other sedation methods. Any side effects from the sedation stop once the nasal mask is removed. Your busy schedule doesn't have to be interrupted by recovery time when you choose nitrous oxide sedation. You can drive yourself home after the procedure and continue your day as usual.
What is Pill Sedation?
requires a prescription, which can only be obtained after a discussion with your dentist. Once the medication is made available to you, you will be responsible for taking your pill an hour before your dentist appointment. You will also have to abstain from food and drink for the 8 hours prior to your dental treatment; however, the timeframe is dependent on the drug that will be used.
Ingesting the pill will make you feel drowsy, but not tired enough to become fully unconscious. During your dental procedure, the pill sedative will help alleviate physical and emotional discomfort. You will need transportation to and from your appointment as you won't be able to drive yourself.
What is IV Sedation?
For
, an IV line will be inserted into a vein in the crook of your arm. The IV line will provide a steady flow of medication that ensures your unconscious state for the entire procedure. You can feel safe and secure while in the dentist's chair, knowing that you are receiving quality dental care without the stress and pain. We closely monitor your vital signs and ensure you are breathing properly through an oxygen mask.
If you are interested in sedation dentistry services, feel free to call our at (614) 878-9562. At Gibson Dental, our dentists strive to help our patients create healthy oral habits that will last a lifetime.