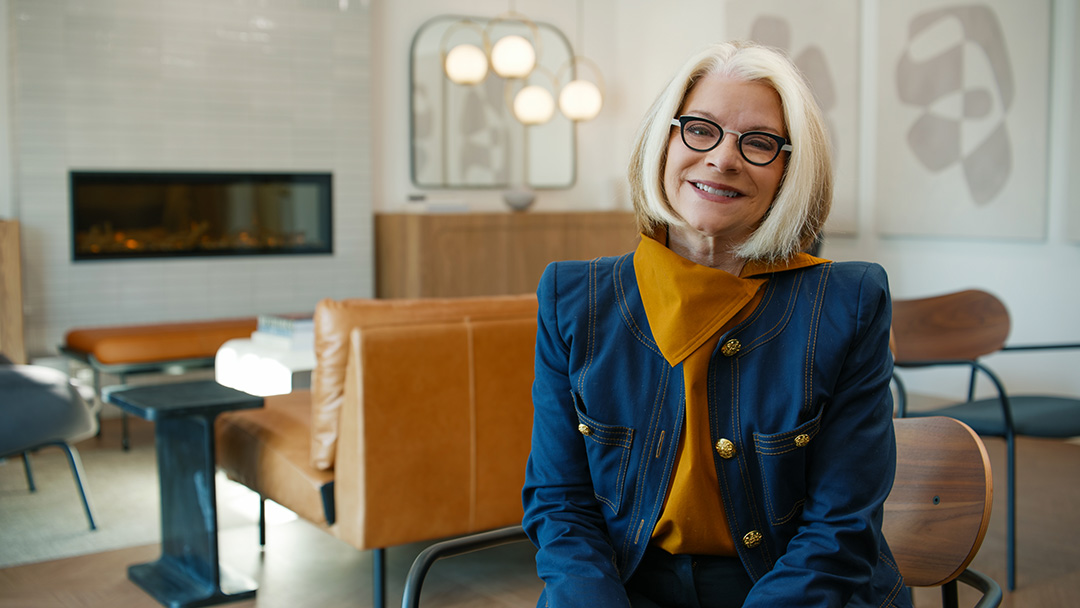 Once upon a time, if you wanted straighter teeth you needed to have metal braces. Fortunately, the traditional option is no longer the only one. Our Columbus, OH, Invisalign® dentist can provide you with a customized series of top and bottom if you're unsatisfied with crooked teeth or a misaligned bite.
Here's what you need to know about
.
How Is Invisalign Different Than Braces?
Despite their clear appearance, Invisalign aligners work much like metal braces do.
The top and bottom aligners fit right over your teeth and carefully apply controlled force to ensure they are moved into a better position. The main difference, of course, is that no noticeable wires or brackets are needed.
It's common to feel a sense of pressure on your teeth those first few days you have your clear aligners in place. As your teeth and gums adjust, this feeling will dissipate but may return when a new aligner set is used. We recommend over-the-counter pain relievers and changing sets before bed to help with any discomfort.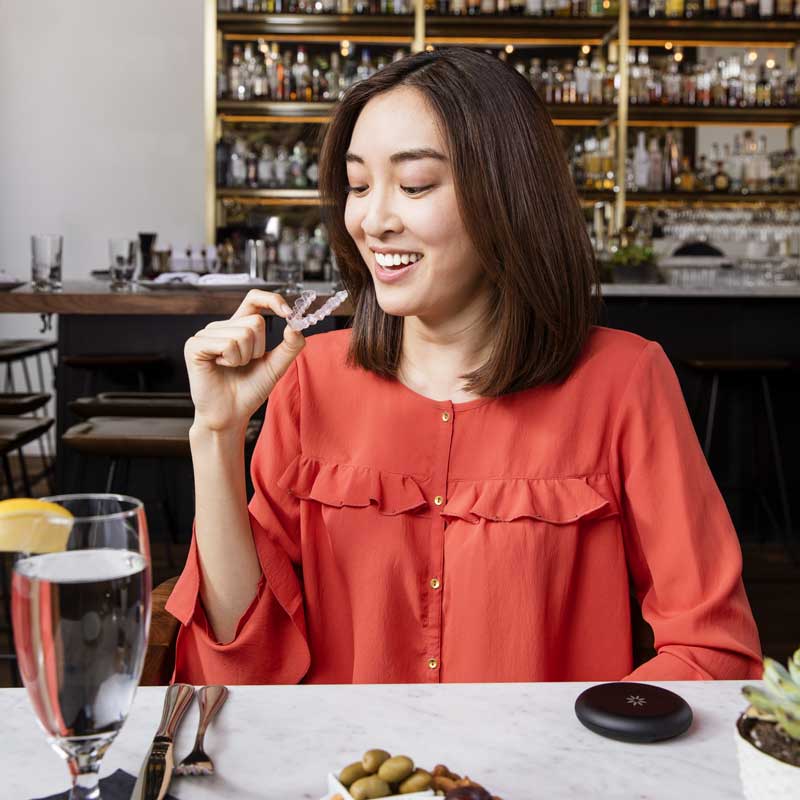 Does Treatment Take a Long Time?
Because every patient has different dental needs, the
can vary. However, on average, desired results can be accomplished in 12 months or less.
It's important to keep in mind that each set of aligners must be worn for a few weeks at a time. After that, you'll proceed to the next set of aligners in the series and continue this process until Dr. Gibson sees that your teeth have reached ideal alignment.
Key Benefits of Invisalign
Invisalign has multiple unique benefits when compared to metal braces. Some of those include:
The clear aligners are subtle and nearly invisible to family, friends, and co-workers.
You can remove your aligners to eat, drink, brush, and floss.
Freedom to enjoy an unrestricted diet; no need to avoid sticky or chewy foods.
Easier to practice oral hygiene because the aligners can be taken out.
See Some Invisalign Smiles!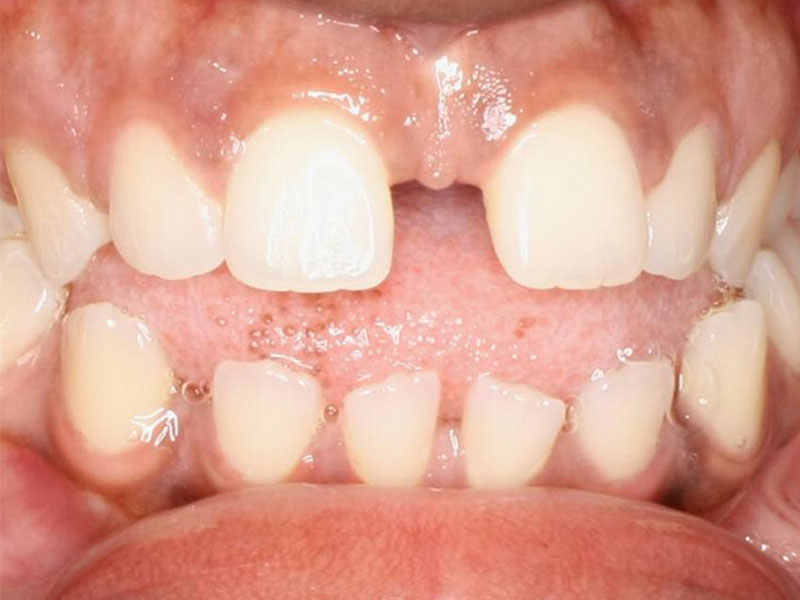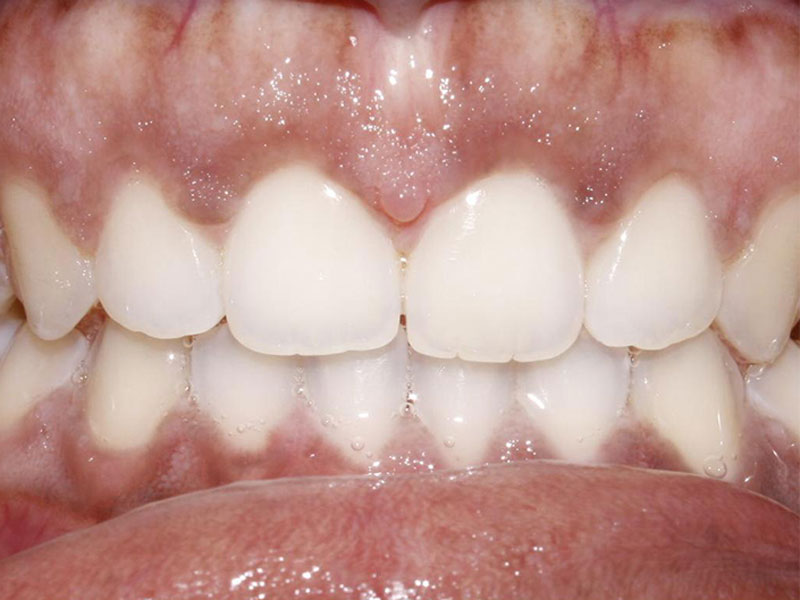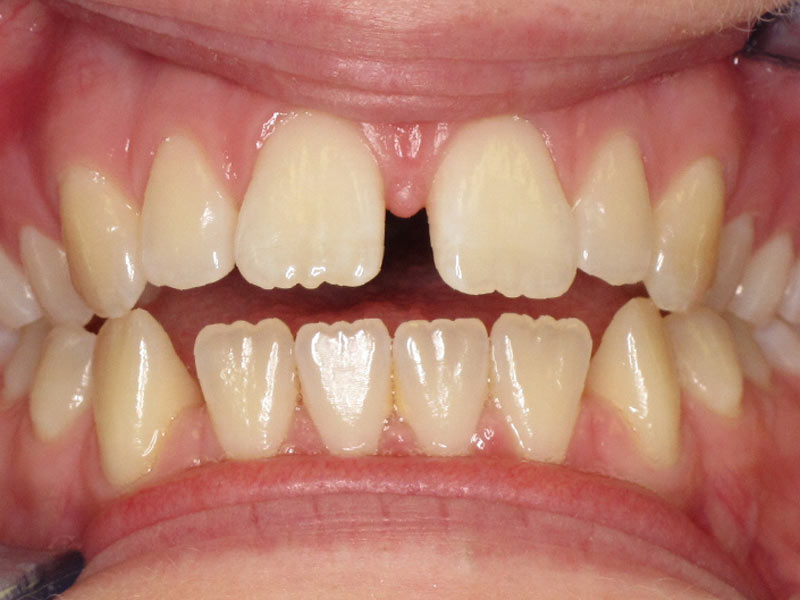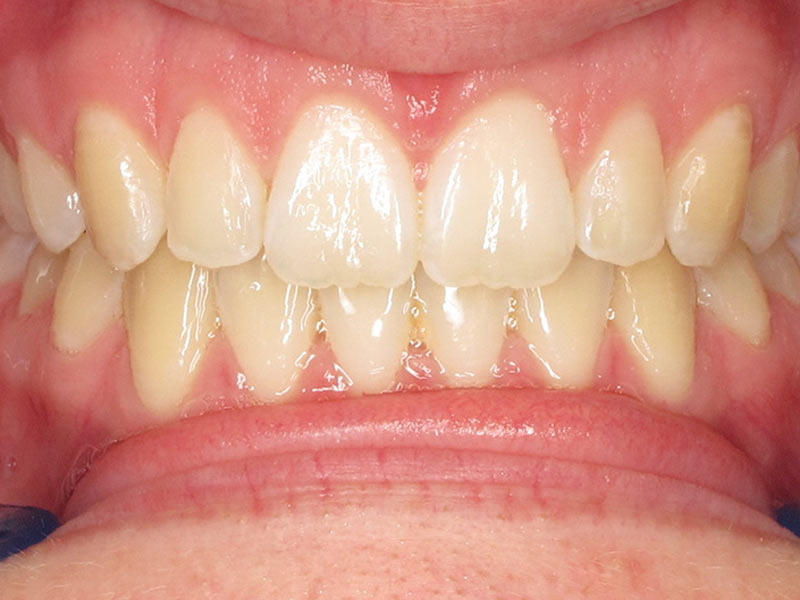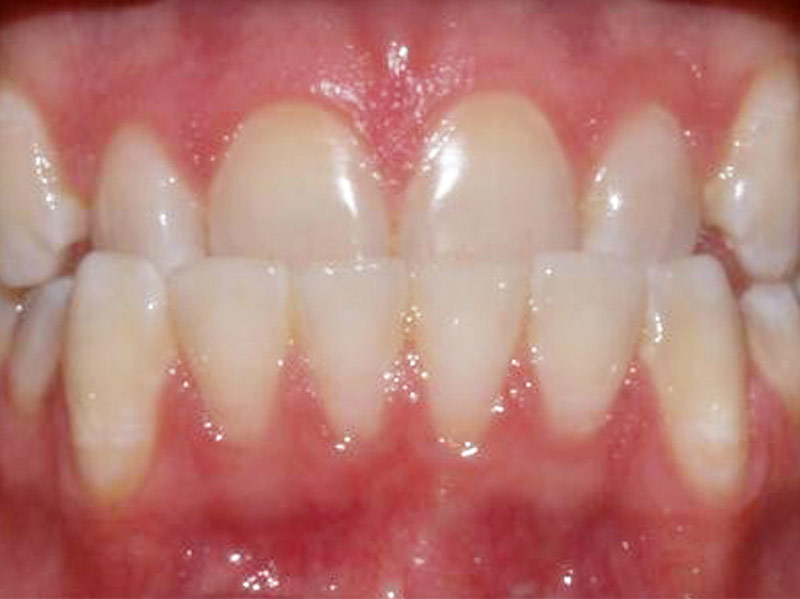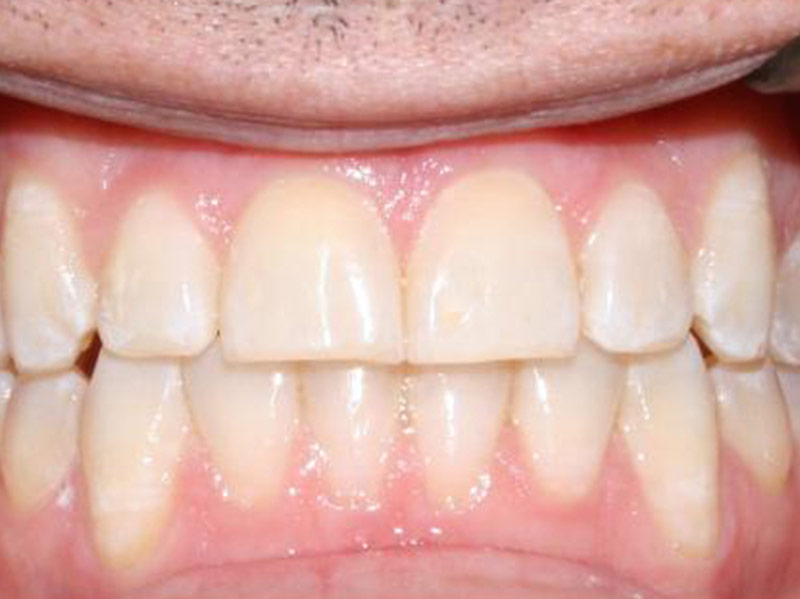 Get Started with Invisalign Clear Aligners Today
The introduction of (614) 878-9562 to request an appointment.
clear aligners has revolutionized orthodontic treatment. Sure, metal braces are still a trusted option, but they're not everyone's cup of tea. That's why our , offers a discreet alternative that is just as effective. If you're interested in learning more, call Gibson Dental at