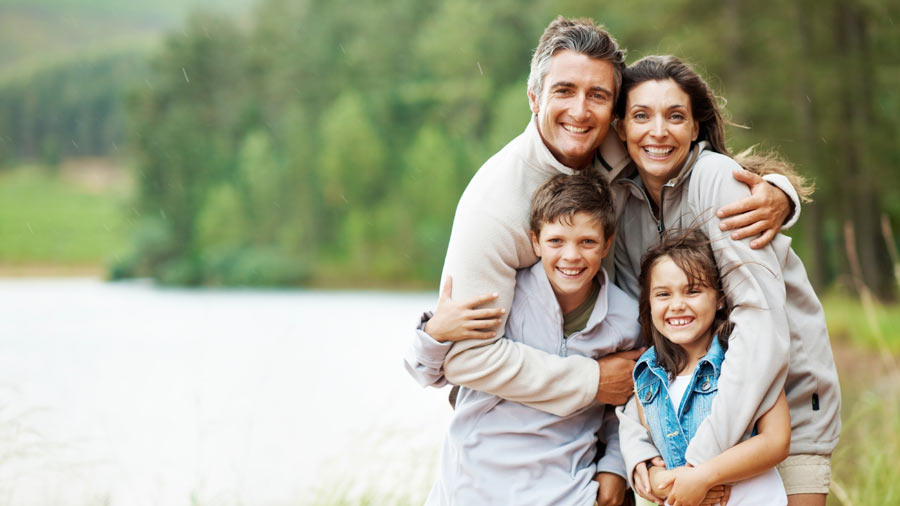 Why Your Visits Are About More Than Clean Teeth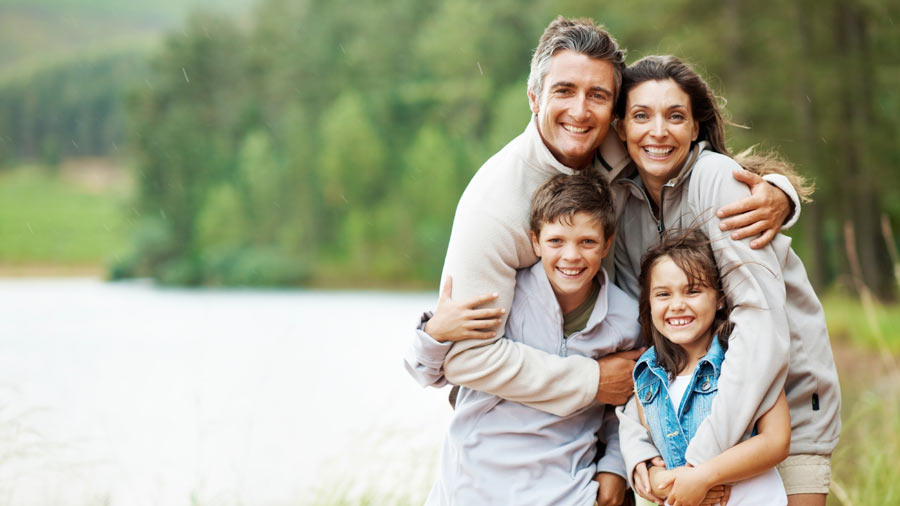 Have you ever wondered why it's so important to see our Columbus, OH, dentist every six months? From to serious disease prevention, there are a lot of reasons to keep your semi-annual dental visits on your calendar.
Here's what you should know about teeth cleanings and why your checkup visits are worth showing up for every time.
What Happens at Your Cleaning Appointment
So what do we look for when we examine your pearly whites? During typical gum disease and checking up on the condition of existing dental work. X-rays may also be taken to ensure the health of the roots of your teeth, and to reveal things we cannot see.
, we examine the overall health of your teeth and gums, looking for signs of tooth decay,
Ultimately, a teeth cleaning can be broken down into 4 main stages. Each component of the cleaning process is painless and relatively quick. The dental tools used will make various sounds but there is nothing to worry about as you are in good hands.
The entire visit will include our dentist completing the following:
Doing an overall cleanliness check
Removing plaque and tartar
Polishing your teeth
Flossing between your teeth
After your teeth are cleaned, we'll talk about recommendations for keeping your teeth and gums healthy until your next regular visit. If you have a history of gum disease or a recent dental issue was found at your last appointment, you may need to see Dr. Gibson more frequently than twice a year.
Every patient is different and our staff will be sure to advise you on your teeth cleaning timeline should you deviate from the standard.
Remember, regularly brushing and flossing your teeth on your own is beneficial but it doesn't remove all plaque, tartar, and bacteria buildup. If you want to
and cavity formation, specialized dental tools, a trained hygienist, and regular cleanings are all required.
Thinking Outside of The Mouth
While a clean and vibrant smile is a definite confidence booster, it can also promote sound overall body health. For instance, bacteria from untreated gum disease can spread to other parts of the body and increase the risk of heart disease and other serious conditions.
Other conditions that may present symptoms in your mouth include:
Vitamin deficiencies
Osteoporosis
Diabetes
GERD or Acid Reflux
Rheumatoid Arthritis
Certain Cancers
In short, teeth cleanings rid your mouth of cavity causing plaque, prevent costly dental problems from arising, and protect you from tooth loss. They also help Dr. Gibson keep tabs on areas of concern similar to those conditions listed above.
We Care About Your Whole Body Health
Our practice is focused on the latest treatments to create healthy and resilient smiles. If you are interested in any of our dental services, call Gibson Dental today at (614) 878-9562 to request an appointment. In addition to helping your smile look and feel its best, our dentist in Columbus, OH, committed to your overall health. We want to make sure you're as healthy as possible when you visit us!
This blog post has been updated.