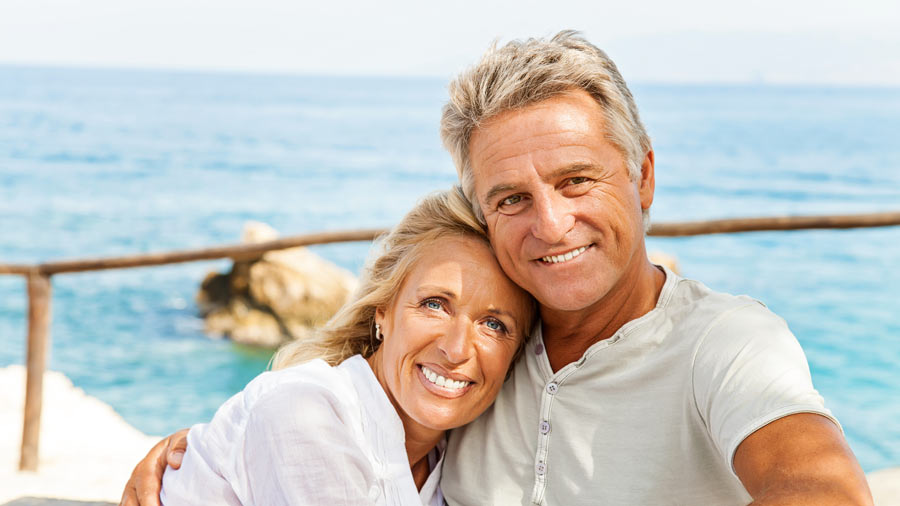 3 Steps to a Better Smile through Porcelain Veneers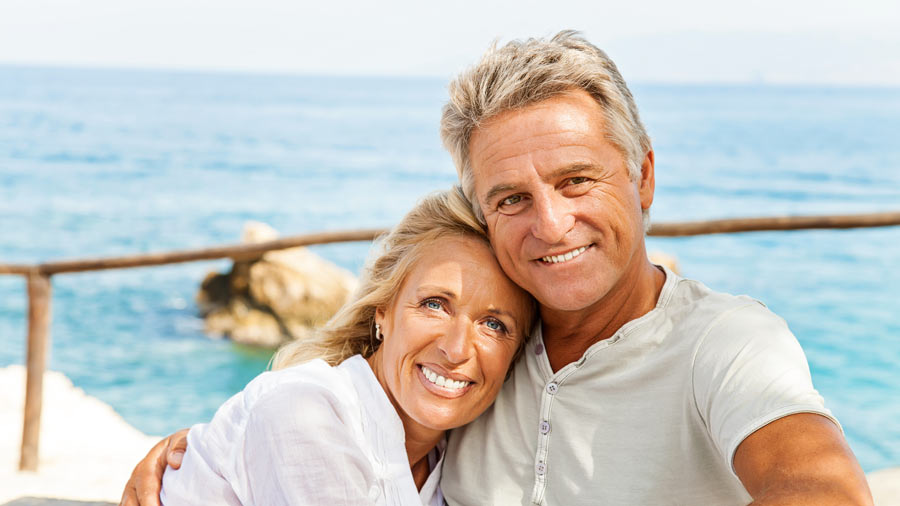 Do you sometimes feel self-conscious about your smile? What if we told you that our Columbus cosmetic dentist could improve the appearance of your smile with porcelain veneers? These thin porcelain shells are adhered to the front of your teeth and mimic natural enamel so you can look your best.
With proper care, porcelain veneers should last you a decade or two before you'll need to have them replaced by Dr. Gibson. In this blog post, we'll go over the three major steps to any
.
Who Are Veneers For?
Patients who are candidates for porcelain veneers usually experience the following dental issues:
Broken or chipped teeth
Gaps in between teeth
Crooked teeth
Irregularly shaped teeth
The process of enhancing your natural smile through
can be understood in three major steps outlined below.
1) Consultation
If you are interested in dental veneers for your smile, your first step is to meet with Dr. Gibson. With his years of experience in cosmetic dentistry, he can evaluate your teeth and determine if veneers are right for you.
Since all patients have different oral health needs, it only makes sense that Dr. Gibson would want to help you discuss all your options. For example, a dental crown may be more appropriate for a fragile tooth. You will also want to consider the and whether it's covered under your dental insurance policy.
2) Preparation
If Dr. Gibson does recommend porcelain veneers after reviewing your dental history, you'll be ready to move on to the next step: preparation. Before the procedure, we'll need to properly prepare your tooth enamel to receive the porcelain veneers.
To prevent your teeth from looking big and bulky, the top ½ millimeter layer of your tooth will be filed down to make room for your new dental veneers. During this time, you may ask our staff or Dr. Gibson for local anesthesia if you experience any dental discomfort.
Once the surface of your teeth has been prepared, Dr. Gibson will take impressions of your teeth and send them to a dental lab. Your customized dental veneers will be created from these impressions and should be ready in about one to two weeks.
Keep in mind that the removal of tooth enamel is permanent and cannot be reversed. Once it's gone, it doesn't have the ability to grow back. This is something to consider if you're on the fence about getting veneers.
3) Procedure
In the procedure phase, Dr Gibson will make sure that your porcelain veneers are properly tailored to the contours of your teeth. That way, you can feel assured that you are receiving a custom fit that will last for years to come. The slight alterations to your dental veneers may include trimming excess material or adjusting the color to match your natural tooth enamel.
Once Dr. Gibson is satisfied with how the veneer fits and looks, he will prepare your tooth for the bonding process. The receiving tooth will be cleaned, polished, and etched so it can create a strong bond with the porcelain veneer.
Afterward, a special kind of dental cement is used to attach the veneer to the tooth. Dr. Gibson will then make sure to remove any excess cement and check your bite to see if it is in proper alignment.
Talk with Dr. Gibson Today About Veneers
If you are interested in learning more about porcelain veneers, please feel free to call Gibson Dental at (614) 878-9562 to request an appointment. Our cosmetic dentist in Columbus, OH, Dr. Adam Gibson DDS has dedicated his career to providing patients with the highest level of dental care.
This blog post has been updated.